Custom Reports
Wild Mail Newsletter #53

Hey, Bastian here. Let's take a look at this week's updates 🙂.
📊 New Custom Reports
ActiveCampaign has released as an add-on its advanced feature to create Custom Reports. Previously, it was only available on Enterprise plans.
What does this mean? Now, most accounts can use them. They are paid for as an add-on to the plan each account has.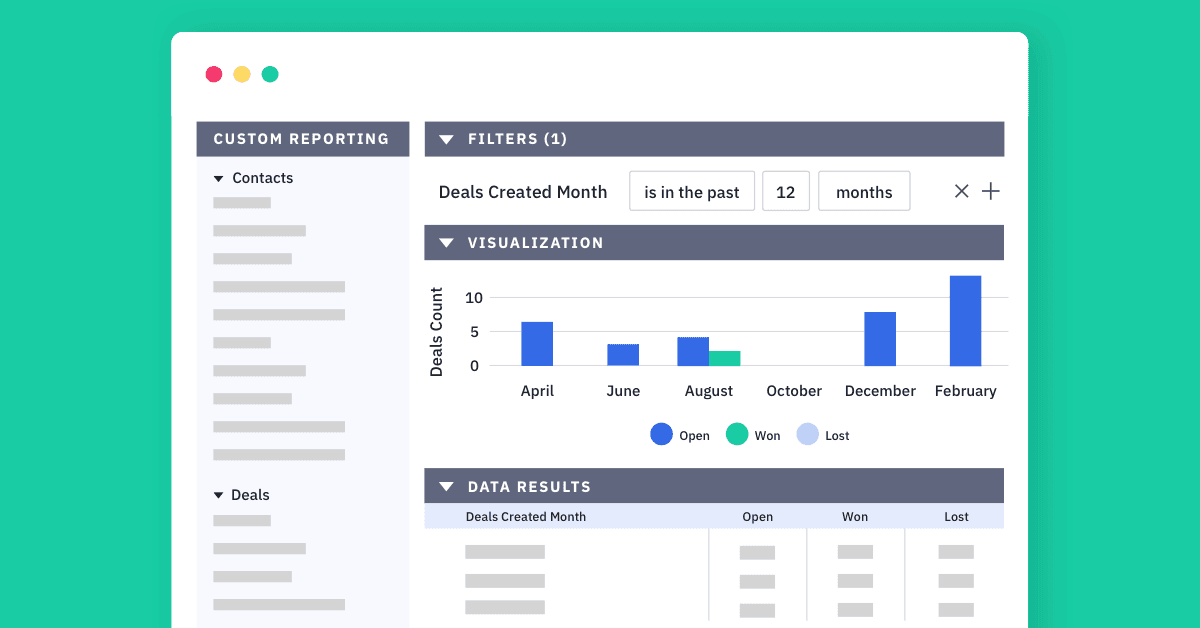 At Wild Mail, we have already received a little training to understand how they work, and thus, teach our users.
Very soon we will be offering them as well. If you want to try them now, reply to this email and we will coordinate their implementation with you 🙂.
📺 New YouTube tutorial
This is our ActiveCampaign Tutorial for Beginners 2023! We'll show you how to get started with ActiveCampaign, the ultimate platform for automating your marketing and sales actions.
We'll cover everything from setting up your account and creating your first email campaign to advanced automation and segmentation techniques. We'll also provide you with valuable tips and tricks to make the most out of your ActiveCampaign experience.