Icy destinations
Bastian here with new updates to share!
❄️ Icy destinations for Alban and Emilie
Every team member is important, but work isn't everything. We also need time to relax and have fun. At Wild Mail, we work 100% remotely, which gives our colleagues the flexibility to travel to amazing locations while working on important projects.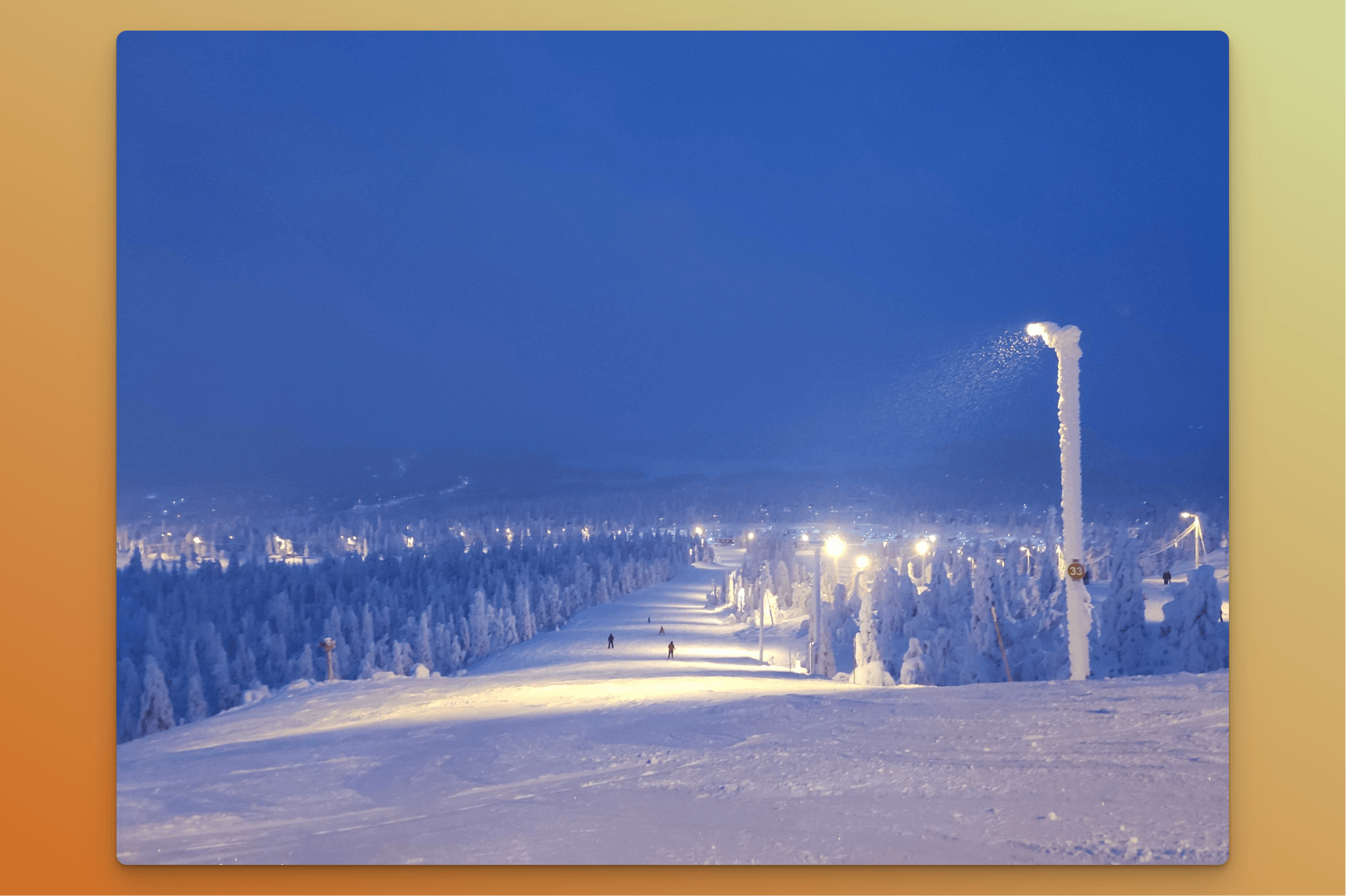 Alban, our full-stack developer, was sharing with us some amazing images from his stay in Finland 🇫🇮. Clearly, he took advantage of his visit to go skiing.
As I write this, Alban is passing through Mexico while working at Wildmetrics. We will surely have new photos from him soon.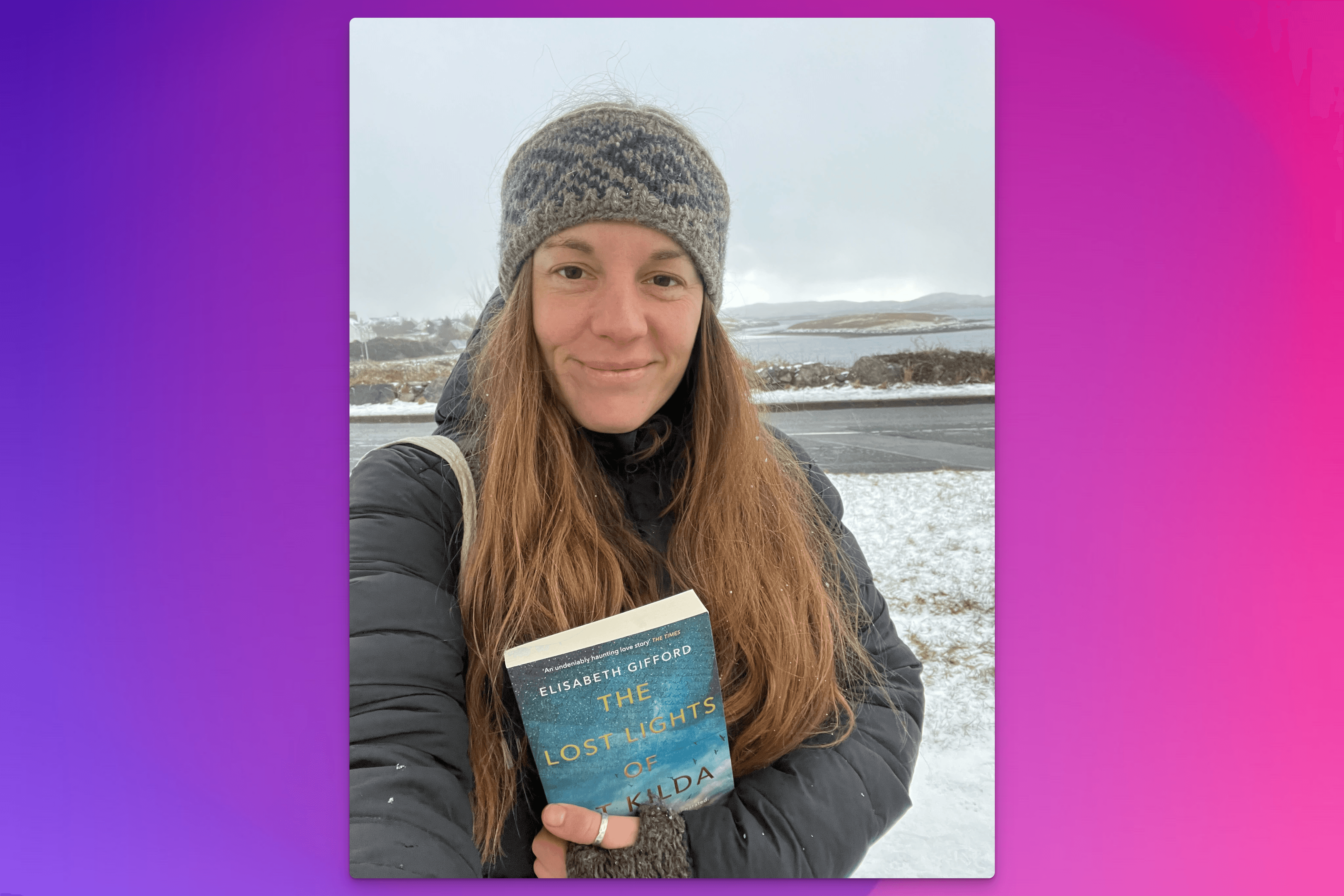 Emilie has also had a few frosty days in beautiful Scotland 🏴󠁧󠁢󠁳󠁣󠁴󠁿.
If you want to know more about how Wild Mail members live and work, just let us know 🙂 .
📺 New YouTube tutorial
Learn how to create your first automation in ActiveCampaign. We'll guide you through the process step by step, from choosing your automation type and setting your trigger to adding actions and setting conditions.
 We'll also provide some tips and best practices to help you get the most out of your automation.