Last newsletter 2022
This will be our last newsletter of 2022. Time sure does fly ..

But we do have some great updates for you, check them out below.
📺 New thumbnails | New videos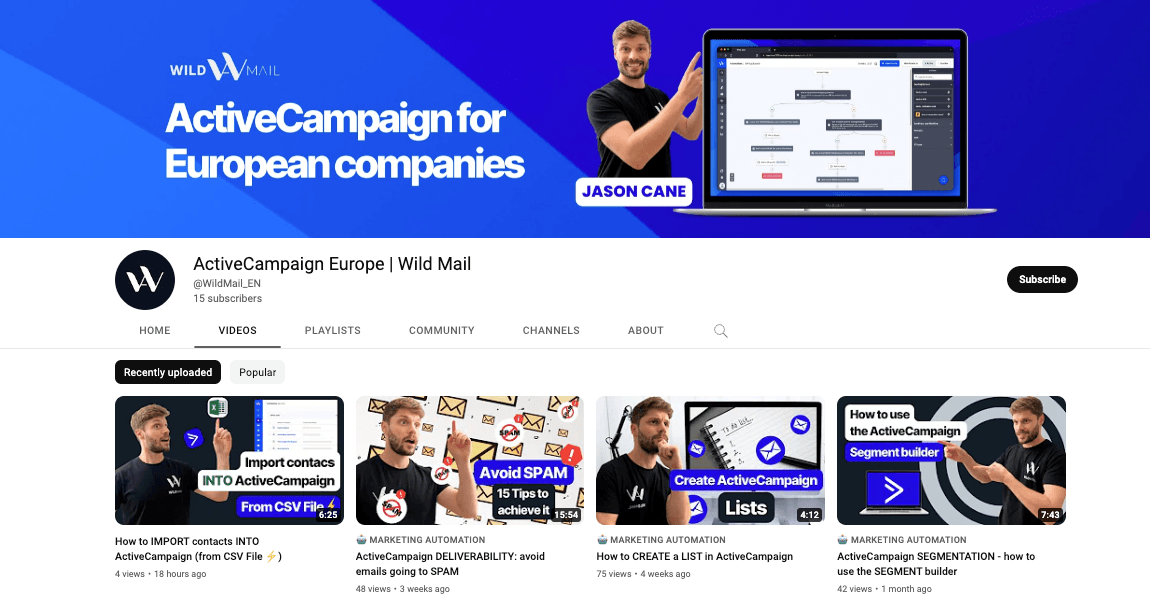 We have been creating content on YouTube for a long time, however, the vast majority of it was created in short sprints.
Everything we do at Wild Mail follows the 80/20 rule
Our content was fine, but there were many elements to improve. The most obvious was the thumbnails, and we got right on it 🙂 .
YouTube thumbnails are vital for improving CTR and getting people to open the videos.
We are also re-doing the Week 1 with Wild Mail videos, to show ActiveCampaign in its most updated version and with the best recommendations.
​We will analyze the results soon..
🥳 Team retreat and Christmas call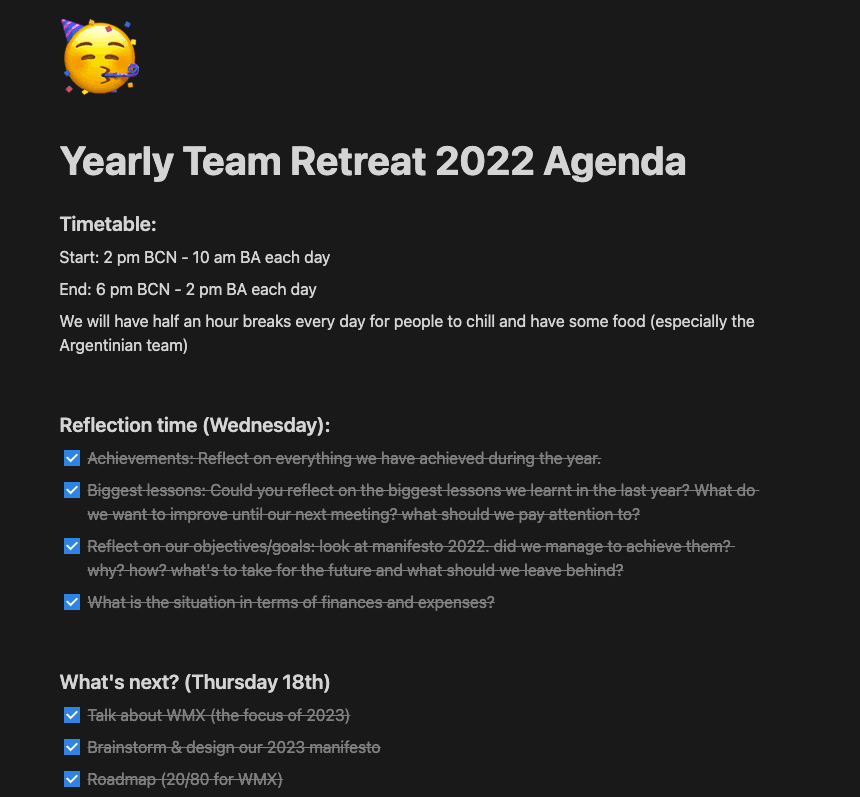 Last week we celebrated our team retreat to talk a bit about 2022. It consisted of two calls with the whole team where we discussed:
New vision for Wildmetrics and Wild Mail

New company goals for 2023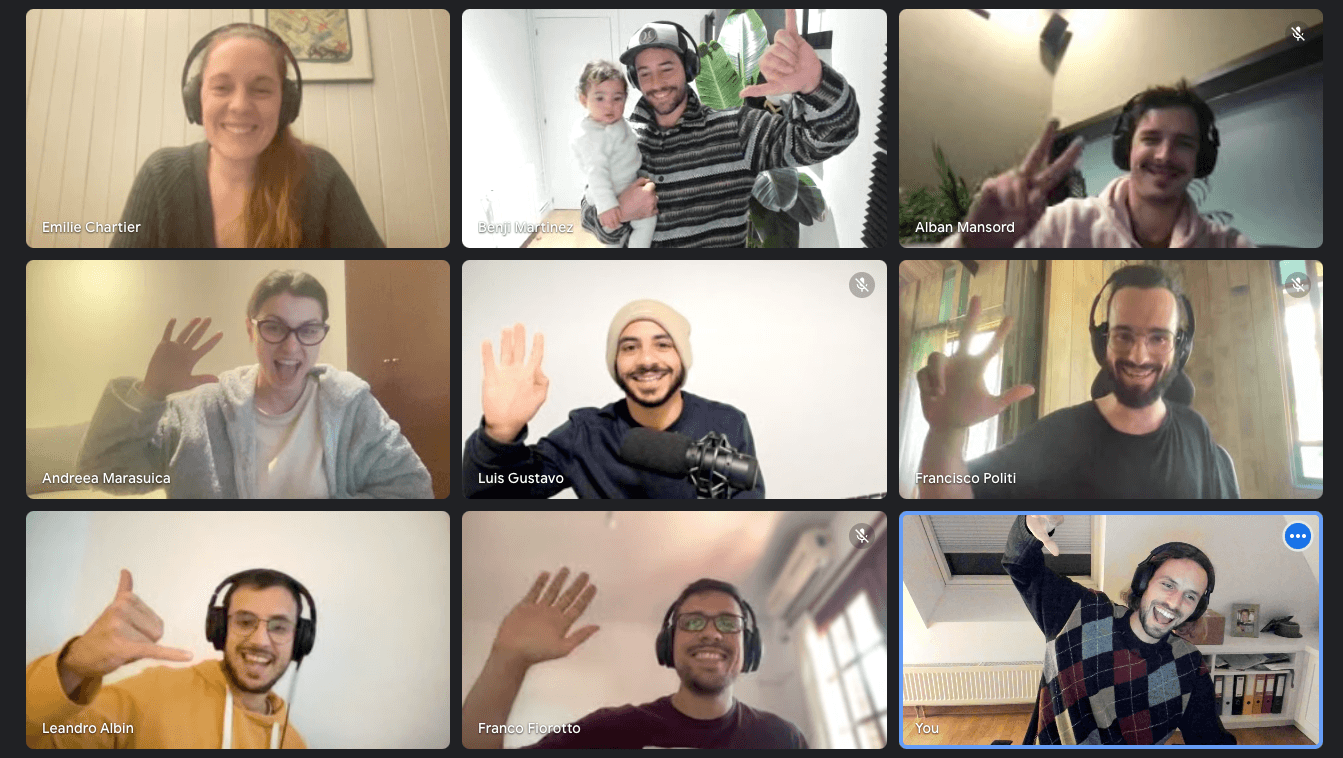 This afternoon we will have a Christmas call with the whole team to send the year off and talk more on a personal level.
You know, as colleagues, but also as friends.
In January you will probably get a Christmas-themed photo from the team 🙂.
🍃 Wild Break
I would also like to take this opportunity to inform you that the whole team will be resting during the Christmas week, that is, from December 26th to January 1st.
This means that support response times will be higher. In addition, we will also not be jumping on success calls during those days.
After such a long year, the team also deserves to rest.