Q1 All Hands Meeting

Let's have a look at this week's updates🙂.
🙌🏼 Q1 All Hands Meeting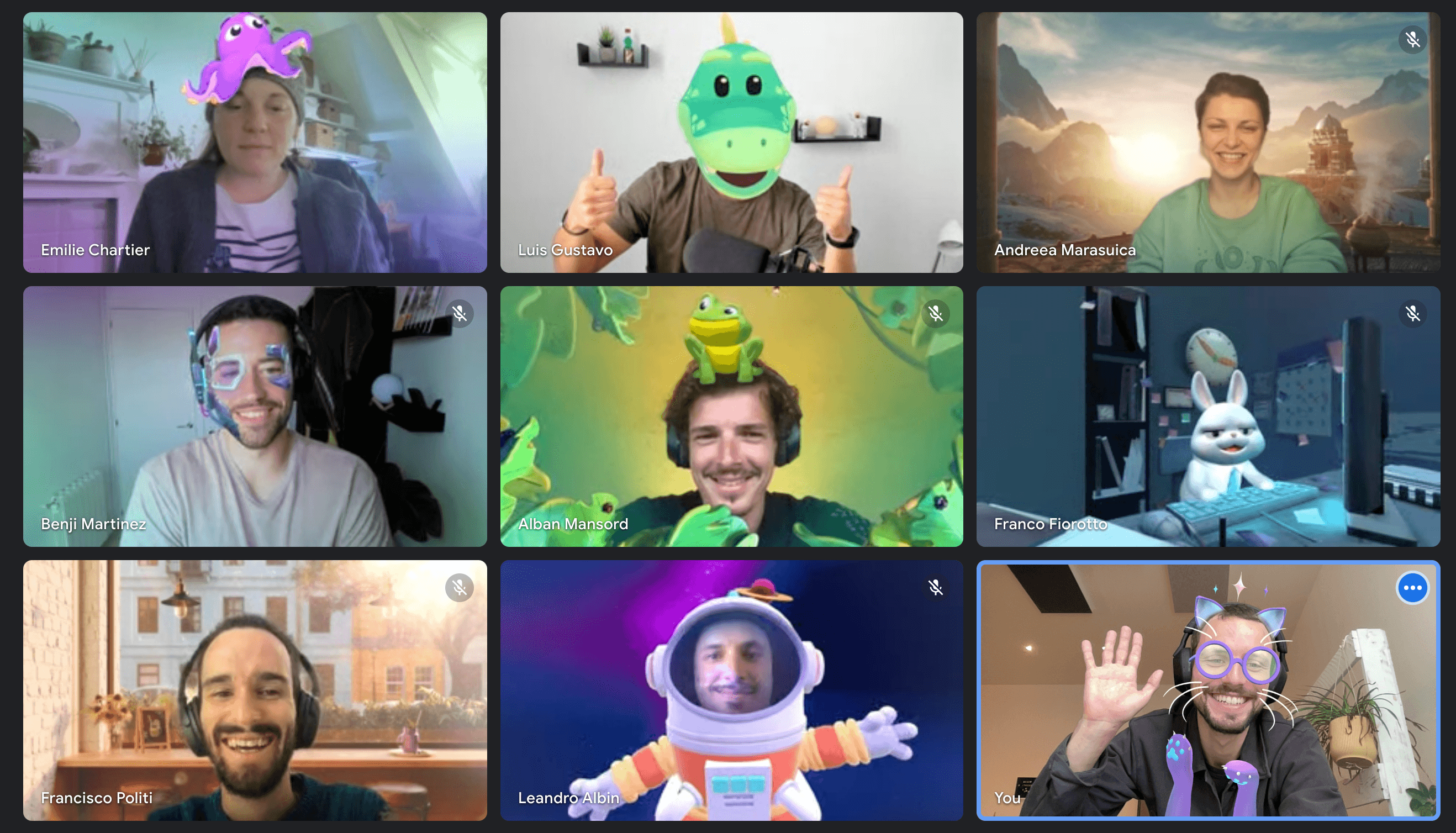 Last week the 9 members of the team met, as we do every quarter, to talk about the projects we have been working hard on for the last 3 months.
In this meeting, we look at past projects and focus on our next goals.
The agenda was as follows:
Q1 finance update: we took an in-depth look at the company's finances, how much money we made and what we spent it on.
Focus on Q2: our next goals for the next 3 months
Updates from Emilie and Pancho: both are trying out new ways of working
Words of appreciation for the Growth and Engineering teams.
📺 New YouTube tutorial
Lead Scoring is the perfect feature in ActiveCampaign to help you to close more deals.
In this tutorial, we'll show you how to use ActiveCampaign Lead Scoring to increase your lead conversion and close more deals. We'll discuss how to identify your target customers, segment them and use a lead scoring system to ensure that only the most qualified leads get your attention.
Using the Lead Scoring ActiveCampaign feature, you can reach more leads and close more deals in less time.
That's all for today, more updates next Thursday 🙂.