Q1 People & Culture
Wild Mail Newsletter #51
Hey there, Bastian here to bring you this week's updates 🙂.
🫶🏼 First People & Culture Report 2023
As usual, every quarter we create a small personal summary of what each team member has accomplished. In it, we highlight the more human side of each member of Wild Mail.
As you probably know, culture is everything within the company. Additionally, we have some quite curious characters on the team 😂.
Our goal is for each member to have a great time while working on projects they are passionate about.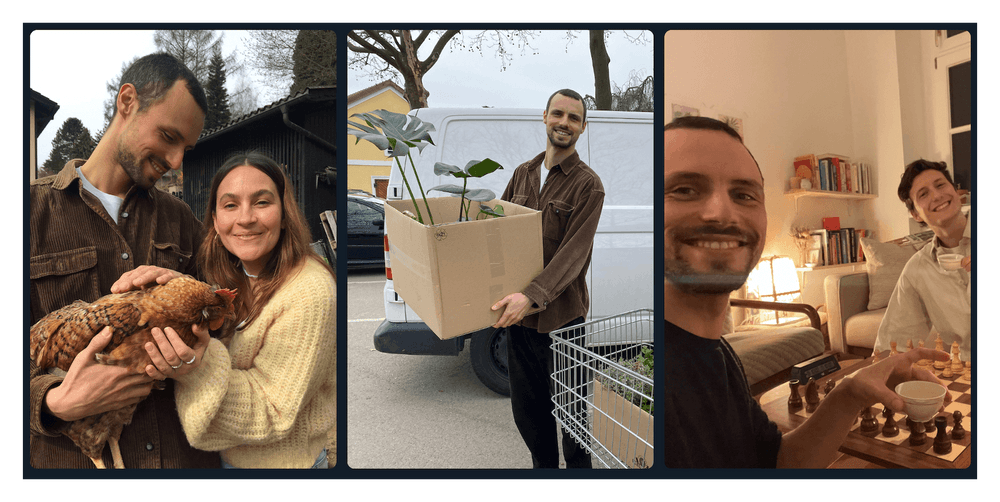 In this report, there's a bit of everything:
Visits to the Iron Throne
📺 New YouTube tutorial
ActiveCampaign's CRM has a lot of features, but as always, numbers are what speak. The reports are not perfect, but you can obtain some valuable data from the CRM.
We'll guide you step-by-step through the process of view ActiveCampaign Deal Reports, so you can gain a deeper understanding of your sales performance and identify areas for improvement.
That's all for today's news.