Rest time for Bastian

Thursday again, so that means new updates 🙂.
🌊 Rest time for Bastian
Last week it was my turn to take some time off. Usually my "rest time" is used to get ahead on other tasks, like moving into my new apartment, or continuing to improve the van.
I never end up really resting 😅.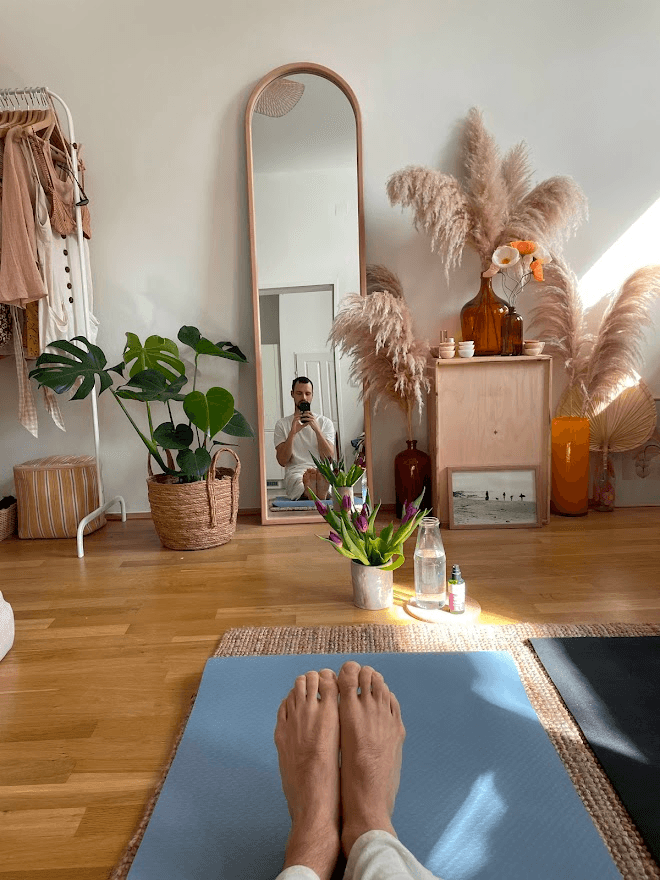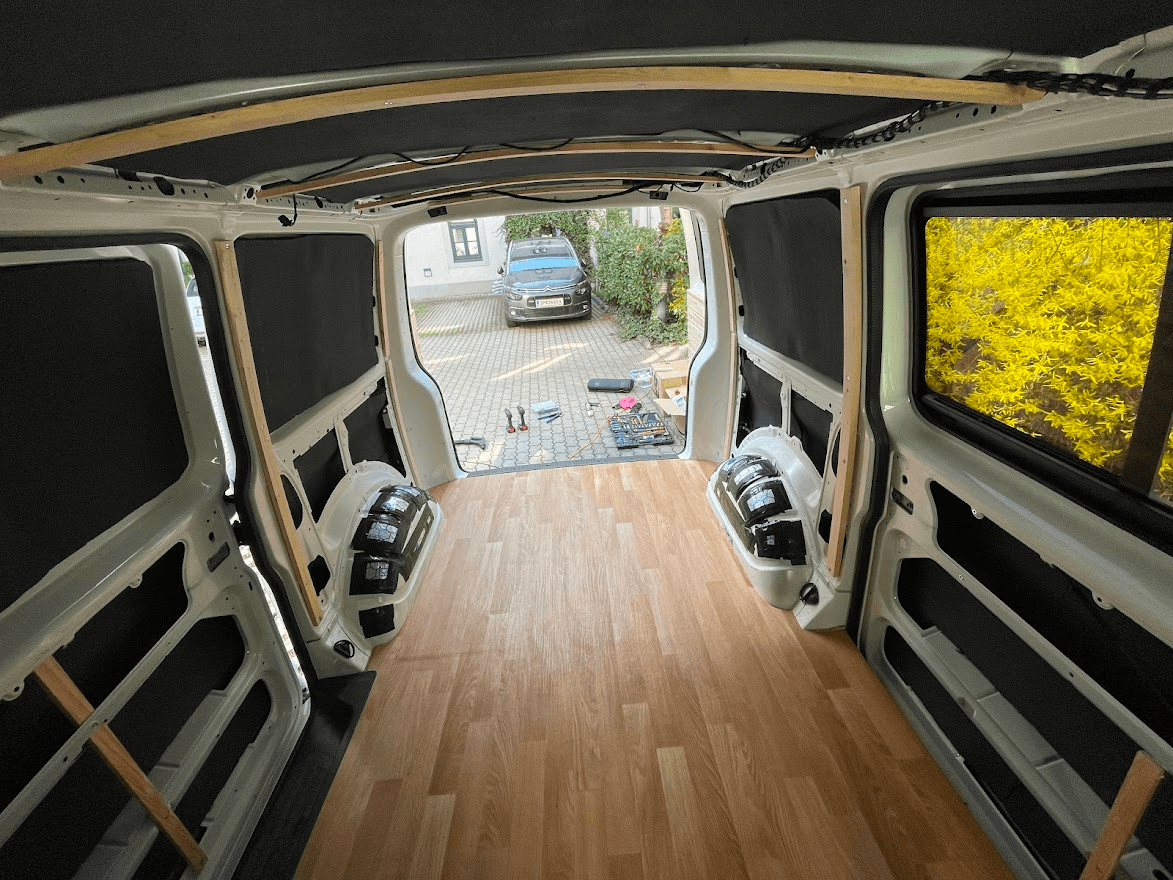 At least I took my days off to spend them with my family and get some pending paperwork done.
Right now I'm full of energy for Q2 🙂 .
📺 New YouTube tutorial
In this video, we will show you the basics of setting up and using the ActiveCampaign Deals CRM features.
Learn how to create and manage deals, set up pipelines, and more.
This afternoon we will be celebrating our All Hands meeting, to talk about the results, challenges, victories and failures of Q1.
If you would like us to talk about a specific topic during our meeting, please reply to this email and send me your suggestions.
We listen to them all the time 🙂 .