Team vacations

Let's take a look at this week's updates 🙂.
🌊 Team vacations
As you know, at Wild Mail, rest is one of the things we take care of the most within the team. In fact, we encourage all our members to take frequent vacations to release tension and come back refreshed.
Recently, Luis and Alban have returned from their time off..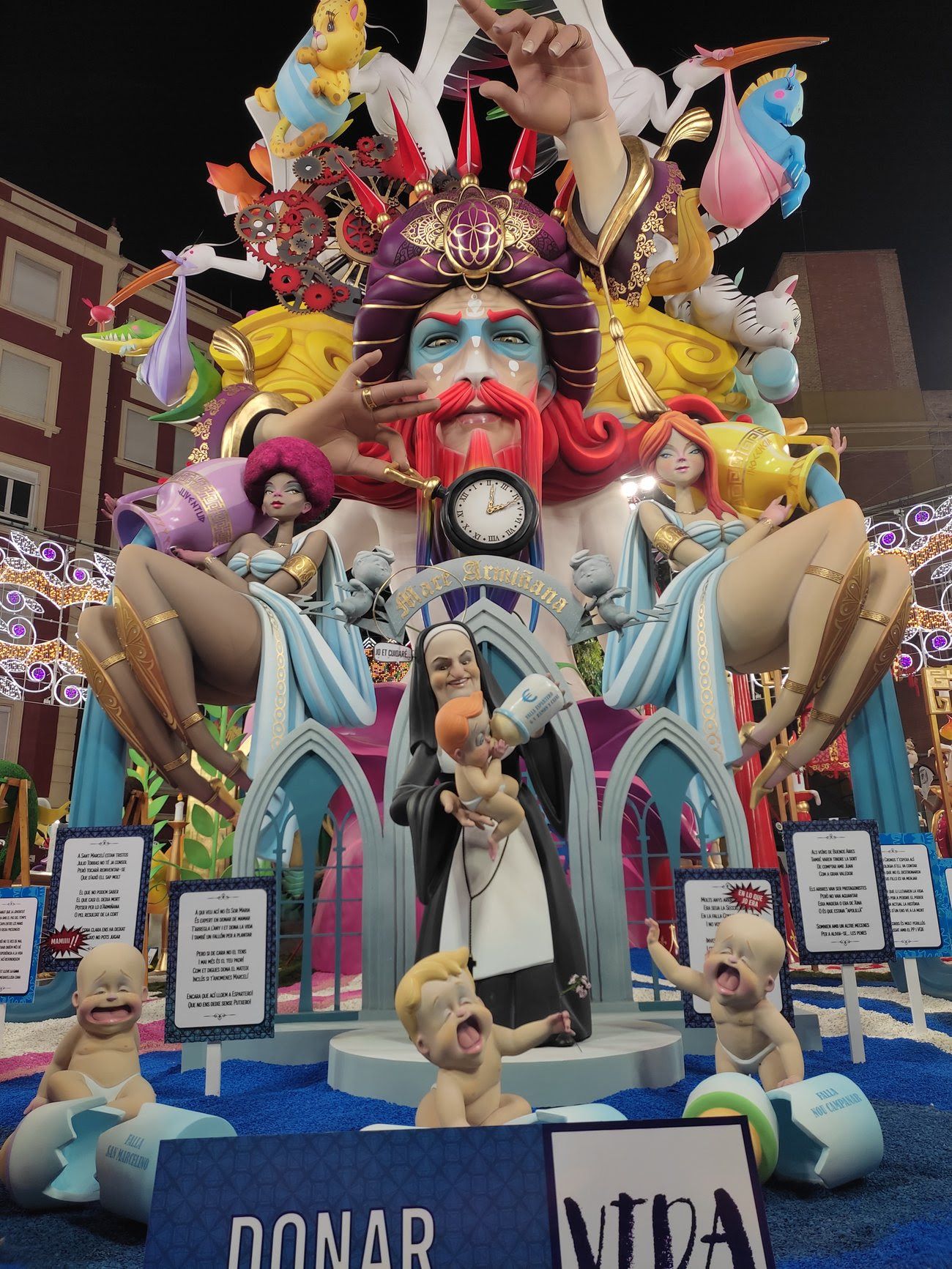 Luis spent the last week of March enjoying Las Fallas, the most popular festivity in the Valencian Community. Lots of fireworks for him.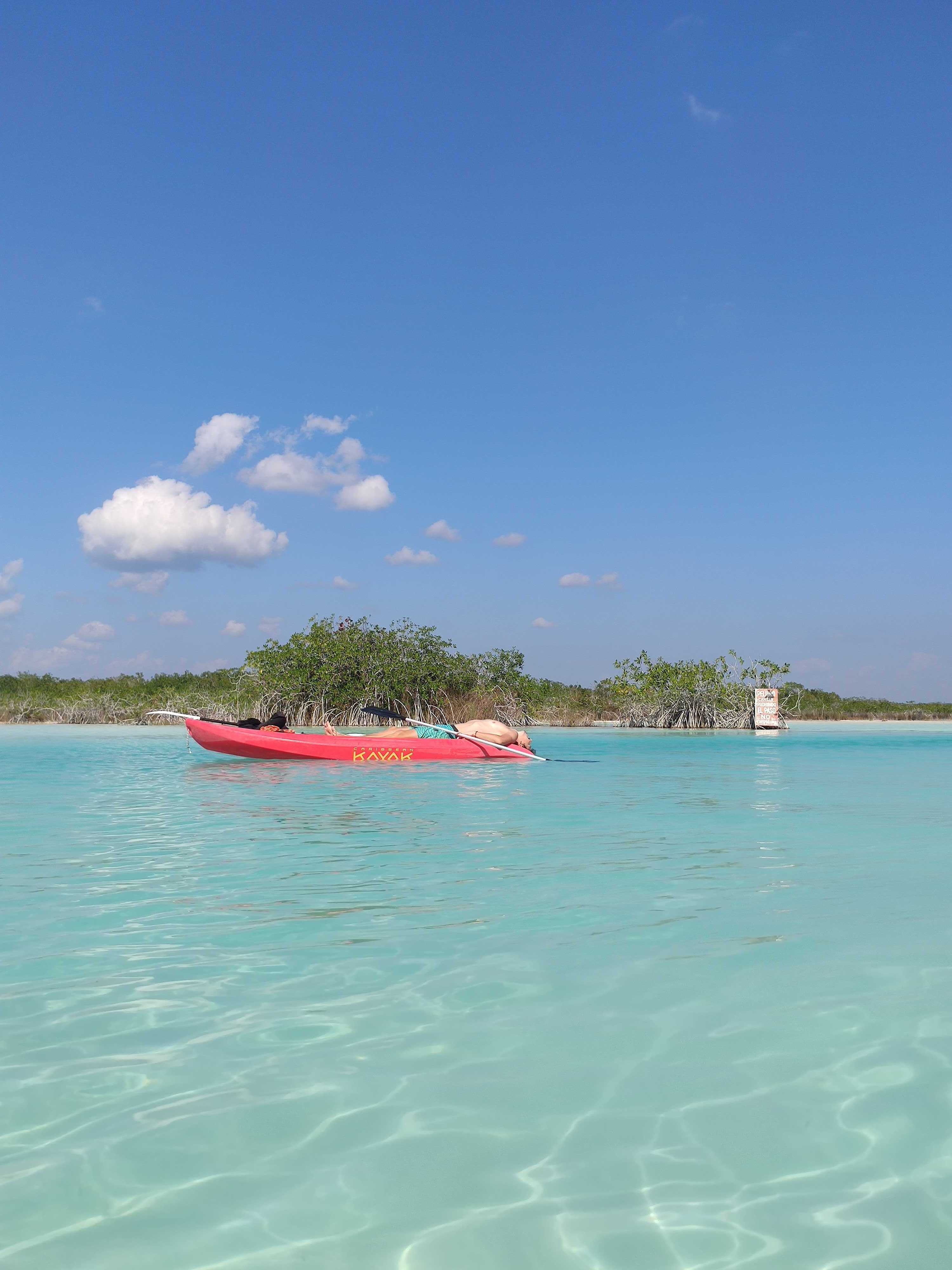 Alban spent a few weeks in Mexico, soaking up the sun and getting to know a new culture. The photos we have received are amazing ..
More photos from other team members coming soon 🙂.
📺 New YouTube tutorial

In this video, we'll show you how to set up time-specific automations for each type of automation in ActiveCampaign, and what you need to keep in mind when using this feature.
We'll also cover segment conditions and how to make sure your automation will work correctly.
Next week our All Hands meeting is taking place, the one we do every quarter to analyze and share the results of all teams (Growth and Engineering).