Wild Mail in German
🇩🇪 New German website
We are happy to announce that we are launching ActiveCampaign für deutsche Unternehmen!

In other words, we are launching Wild Mail for the German-speaking market.

Hello 🇩🇪 Germany, 🇦🇹 Austria & 🇨🇭 Switzerland!
If you speak German, spread the word 😎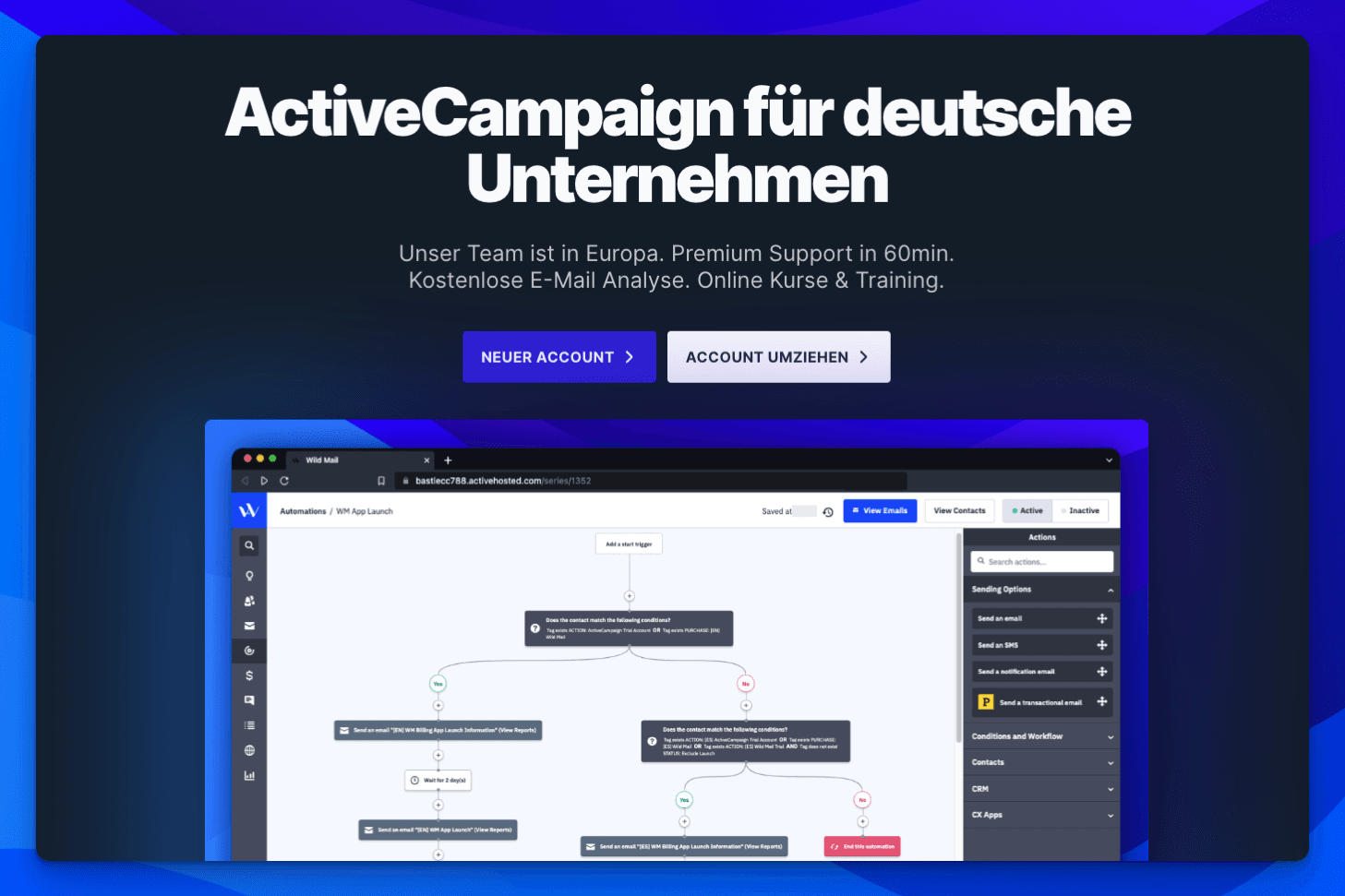 📺 New YouTube tutorial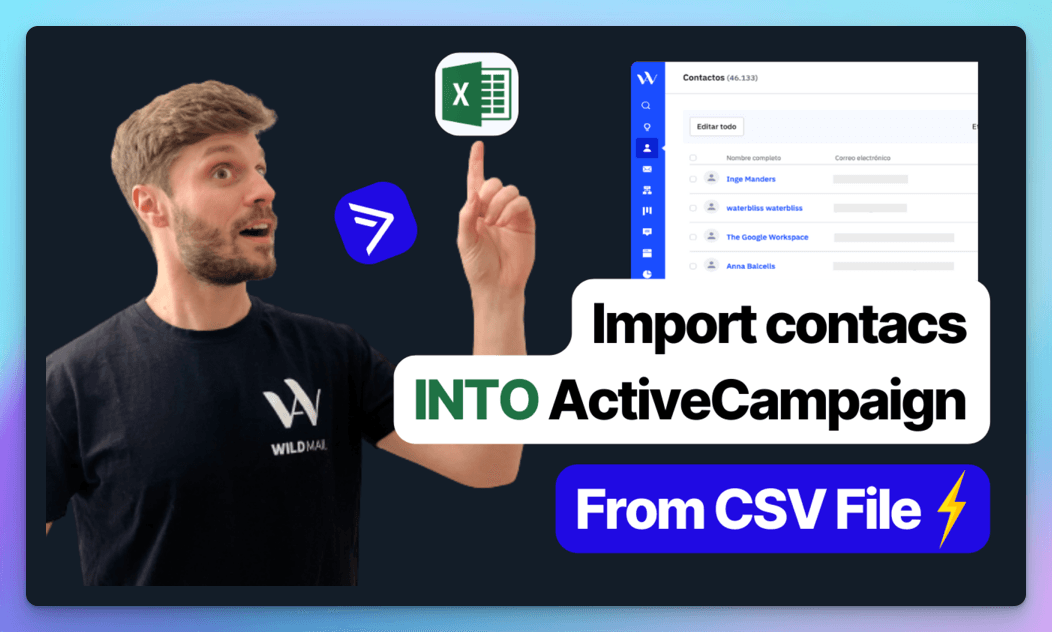 Learn how to import contacts inside your ActiveCampaign account by using a CSV file.