3 Ways to Use ActiveCampaign Sales CRM
ActiveCampaign is an incredibly powerful tool that can help entrepreneurs and sales teams automate their marketing efforts, but it can also be used to streamline your sales process and close more deals. Here are the top 3 ways to use ActiveCampaign's Sales CRM to close more deals.
1. Automatically Notify Sales Team + Send 1:1 email to all new leads
Set Up Notifications
With ActiveCampaign, you can set up custom notifications that are triggered whenever a new lead is added to your CRM. These notifications can be sent to your entire sales team, or just to specific individuals based on their role or responsibilities. By automating these notifications, you can ensure that your team is always up to date and ready to take action when new leads come in.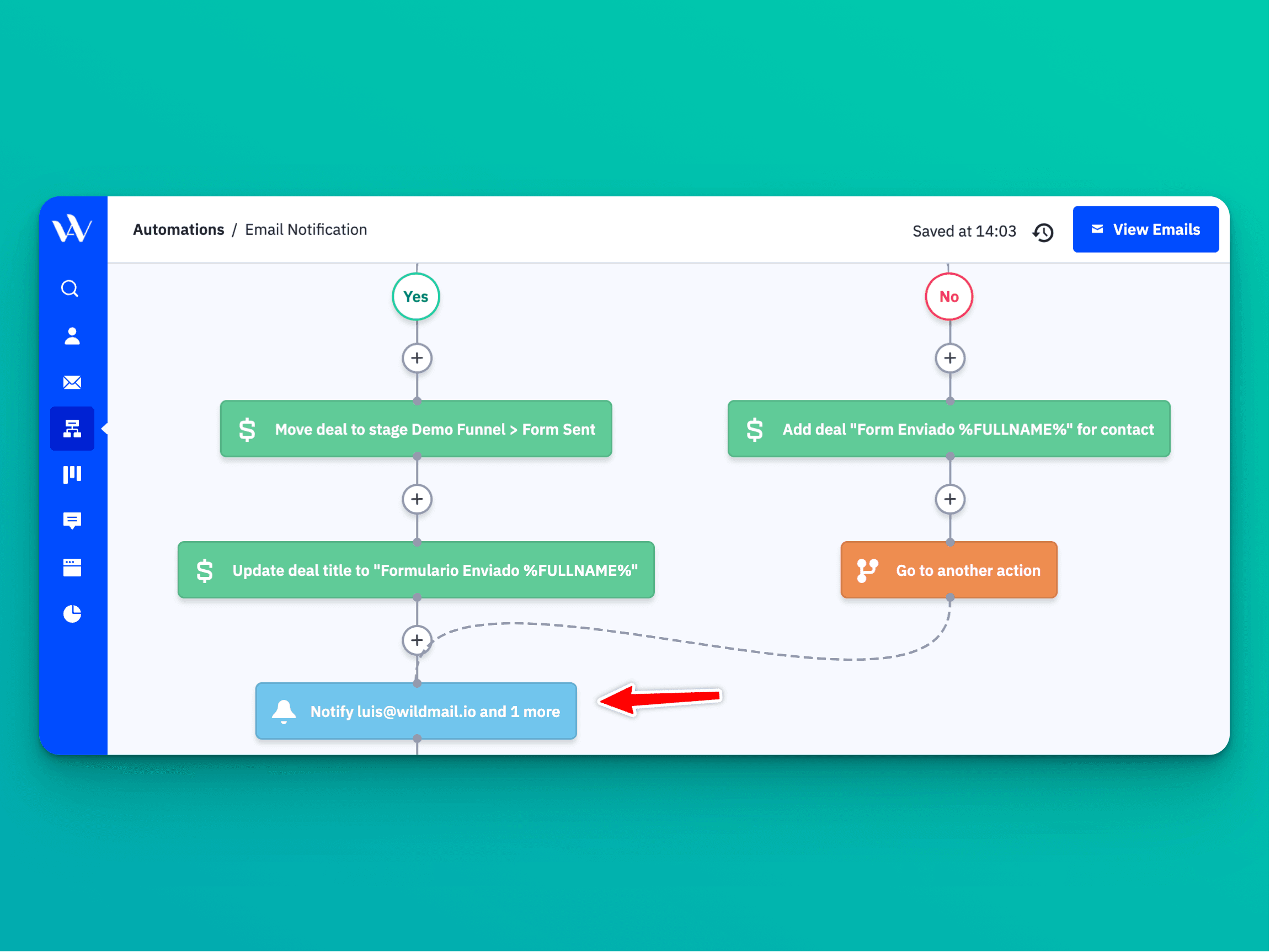 Customize Your 1:1 Emails
In addition to notifications, ActiveCampaign also allows you to send personalized, 1:1 emails to all new leads. These emails can be customized with the lead's name, company, and other relevant details, and can include a call to action that encourages them to take the next step in the sales process.
For example, you might send a welcome email that introduces your company and offers to schedule a call or demo with one of your sales representatives. Or, you might send a series of educational emails that help the lead better understand your product or service and how it can help solve their specific needs.
2. Automatically Nurture Leads + Update/Manage Deals
When it comes to managing your sales pipeline, one of the most important aspects is lead nurturing. But as your business grows, it can be challenging to keep track of all your leads and ensure that they're being nurtured effectively. That's where ActiveCampaign comes in, with the ability to automatically nurture leads and update/manage deals in one central location.
Automate Your Lead Nurturing in ActiveCampaign
ActiveCampaign's powerful automation features allow you to create custom workflows and sequences that automatically nurture your leads over time. These workflows can be triggered by a variety of actions, such as when a lead opens an email, clicks a link, or visits a specific page on your website.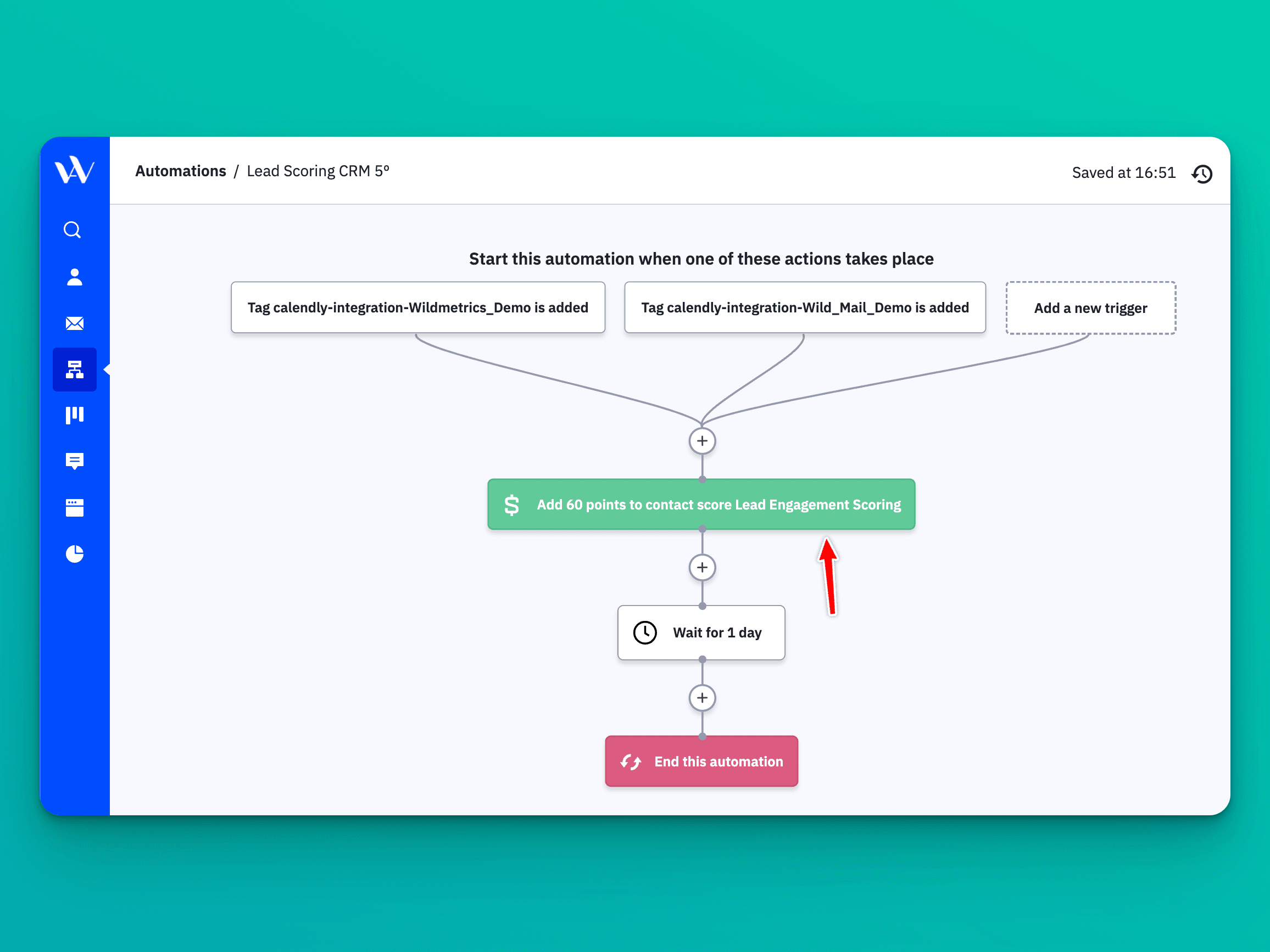 For example, you might set up a workflow that sends a series of educational emails to new leads, or that offers a free trial or demo of your product. These workflows can be customized based on the lead's interests and behavior, allowing you to provide a more personalized and engaging experience.
Update and Manage Your Deals
In addition to lead nurturing, ActiveCampaign also allows you to track and manage your deals in one central location. You can create custom deal stages that reflect your sales process, and assign deals to specific members of your team. This allows you to see at a glance where each deal is in the pipeline, and who is responsible for moving it forward.
3. Integrations for Advanced Personalization in ActiveCampaign
One of the key features of ActiveCampaign is its ability to provide advanced personalization for your marketing and sales efforts. By tailoring your messaging and content to the specific interests and needs of your audience, you can increase engagement, build trust, and ultimately drive more conversions
Use Data to Segment and Personalize
Once you have your data integrated, you can use it to segment your audience and create highly personalized marketing campaigns. ActiveCampaign allows you to create custom tags and segments based on a wide range of criteria, such as location, behavior, interests, and more.
For example, you might create a segment of customers who have previously purchased a specific product, and then send them personalized recommendations for related products or accessories. Or, you might create a segment of subscribers who have engaged with your content on a specific topic, and then send them a targeted email campaign with more in-depth information.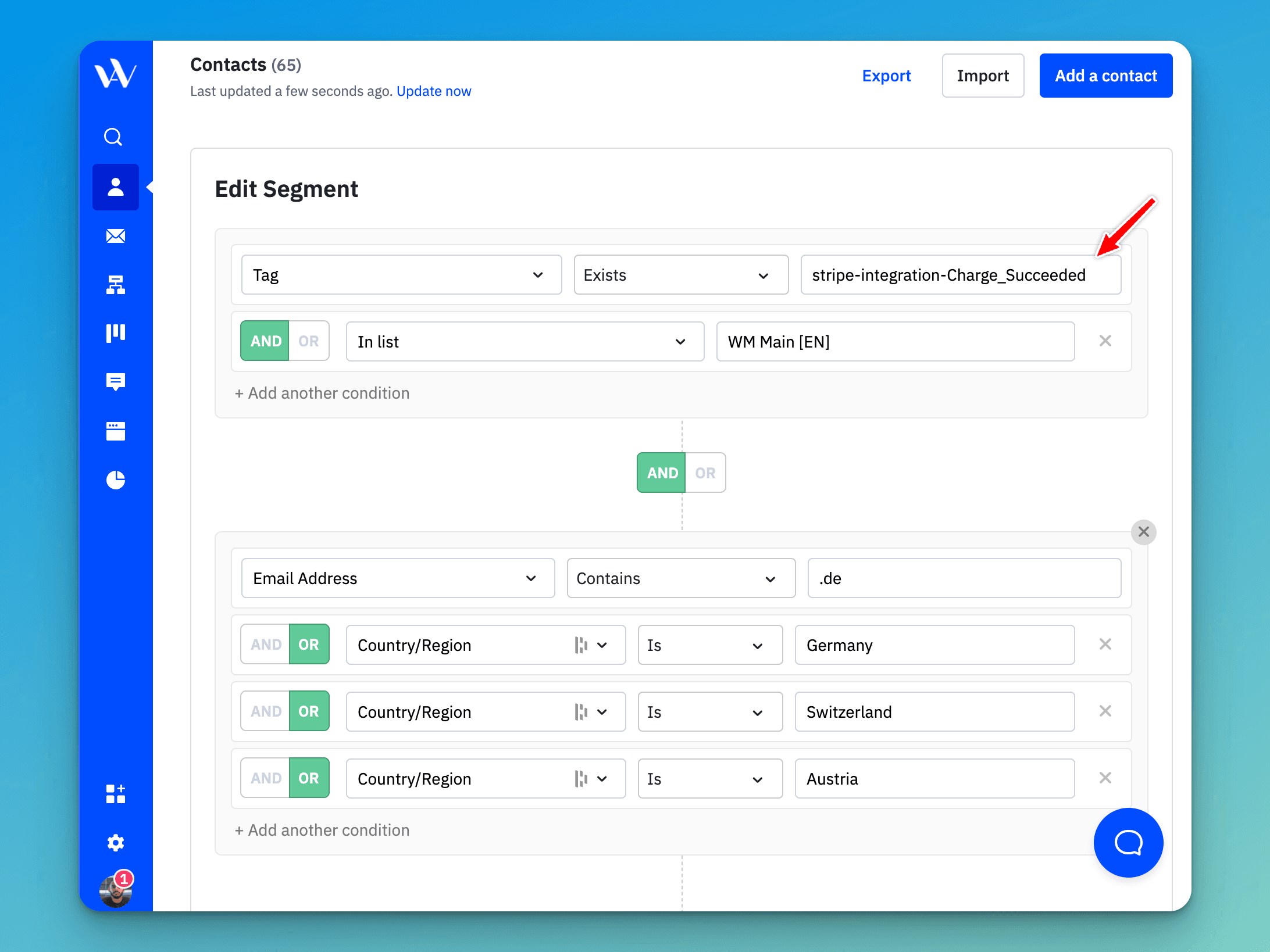 Leverage Advanced Integrations for Even More Personalization
Finally, with ActiveCampaign's advanced integrations, you can take your personalization efforts to the next level. For example, you can use integrations with tools like Clearbit to gain more information about your leads and customers, such as their job title or company size.
You can also use integrations with social media platforms like Facebook and Instagram to create highly targeted ad campaigns based on your audience's interests and behavior. By combining your customer data with these advanced integrations, you can create marketing campaigns that are truly personalized and engaging.