ActiveCampaign Review [2023]: Is It the Right Choice for You?
Looking for a powerful all-in-one marketing automation platform that can help you automate your marketing and sales actions, streamline your processes, and grow your business? 
Consider ActiveCampaign, a top-tier solution that offers advanced features such as email marketing, marketing automation, customer relationship management, and sales automation.
In this comprehensive ActiveCampaign review for 2023, we'll take a deep dive into this popular platform and help you determine whether it's the right choice for your business needs. 
We'll explore each of its main features in detail, including email marketing, marketing automation, customer relationship management, and sales automation, and explain how they can benefit your business. We'll also share our insights and advice on how to get the most out of ActiveCampaign, and how to use its powerful tools to drive better results and growth for your business.
1. Email Marketing Review
One of the most popular features of ActiveCampaign is its email marketing capabilities. 
With ActiveCampaign, you can create and send professional-looking emails to your subscribers, automate your email campaigns, and track the performance of your emails with detailed analytics. 
Whether you're looking to build your email list, nurture your leads, or convert your prospects into customers, ActiveCampaign has the tools you need to succeed.
Check the full analysis with our tutorial 🔽
2. Marketing Automation Review
Another key feature of ActiveCampaign is its marketing automation capabilities. 
With ActiveCampaign, you can automate your marketing campaigns based on triggers such as email opens, clicks, and website visits. 
You can also create custom workflows that map out your customer journey and automate your lead nurturing and sales processes.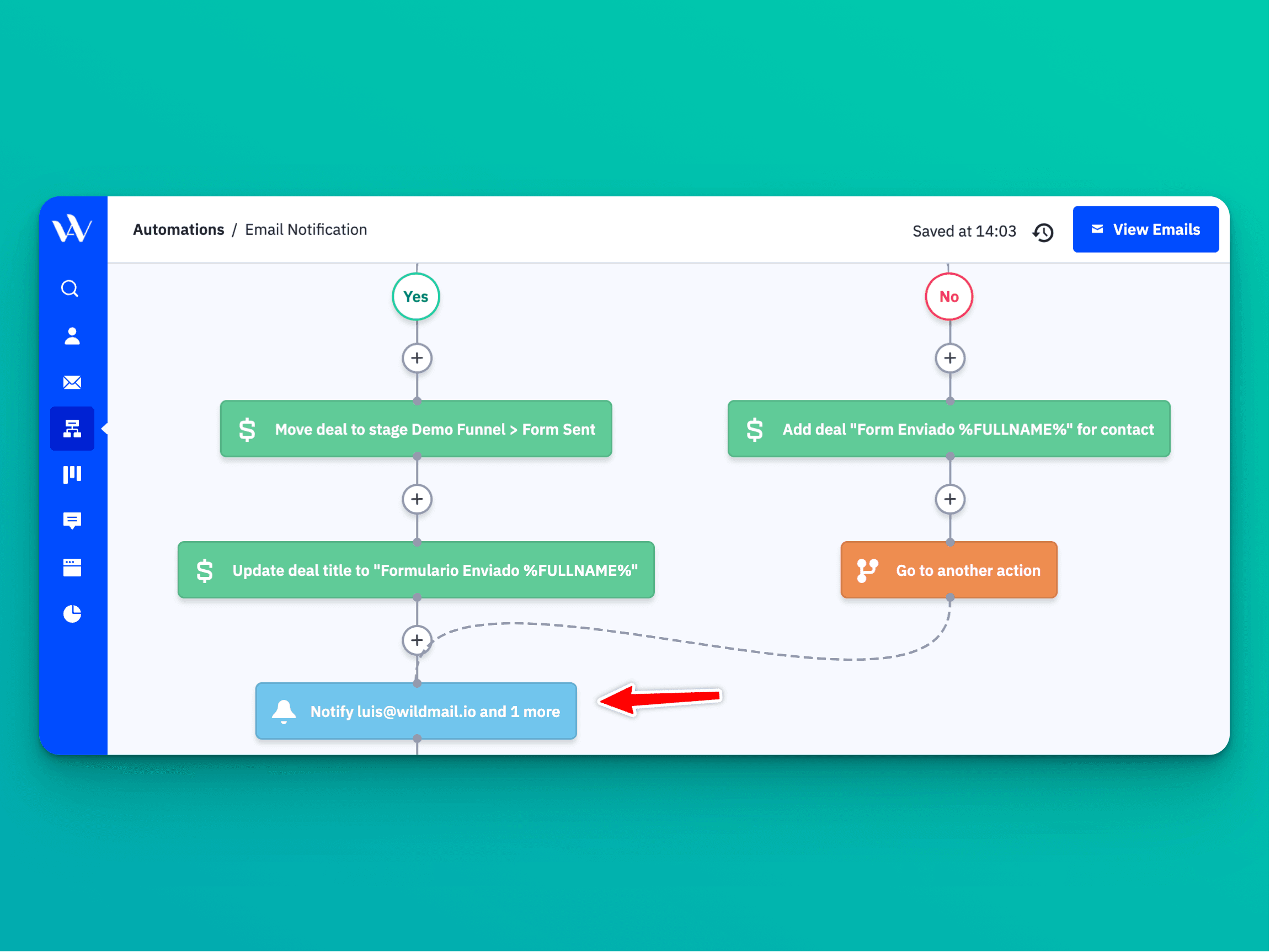 3. Customer Relationship Management in ActiveCampaign
ActiveCampaign also offers powerful customer relationship management (CRM) tools that allow you to manage your customer interactions, track your customer data, and segment your audience based on their behavior and interests. 
Also, you can create custom fields and tags, score your leads based on their engagement level, and personalize your messages based on your customer data. By using ActiveCampaign's CRM tools, you can build stronger relationships with your customers and increase your retention and loyalty rates.
4. Sales Automation Review
Finally, ActiveCampaign offers advanced sales automation capabilities that allow you to automate your sales processes, track your deals and opportunities, and prioritize your leads based on their likelihood to convert. 
ActiveCampaign Pros
- ActiveCampaign is a comprehensive email marketing and automation tool that offers a wide range of features and integrations.

- It is easy to use, with a user-friendly interface and intuitive drag-and-drop builder.

- ActiveCampaign offers robust segmentation and targeting capabilities, allowing users to send personalized and relevant emails to their audience.

- The platform has a strong focus on customer relationship management, with features such as contact management, deal tracking, and task management.

- ActiveCampaign offers competitive pricing, with various plans to suit different business sizes and needs.
ActiveCampaign Cons:
- Some users may find the learning curve for ActiveCampaign to be steep, as there are many features and capabilities to navigate.

- Some users may find the interface to be overwhelming, with a large number of menus and options.

- ActiveCampaign may not be the best choice for businesses with very simple email marketing needs, as it may offer more features than are necessary (i.e. you want a basic autoresponder or to send campaigns)

- ActiveCampaign may not be the most cost-effective option for businesses on a tight budget, as some of the advanced features and integrations come at an additional cost.
Discover all our insights using ActiveCampaign during 7 years! 🔽